Fall is here and boy, she is gorgeous.
The leaves are changing, the air is crisper, and pumpkin spice everything is making its way around the stores as the weather changes from summer to fall.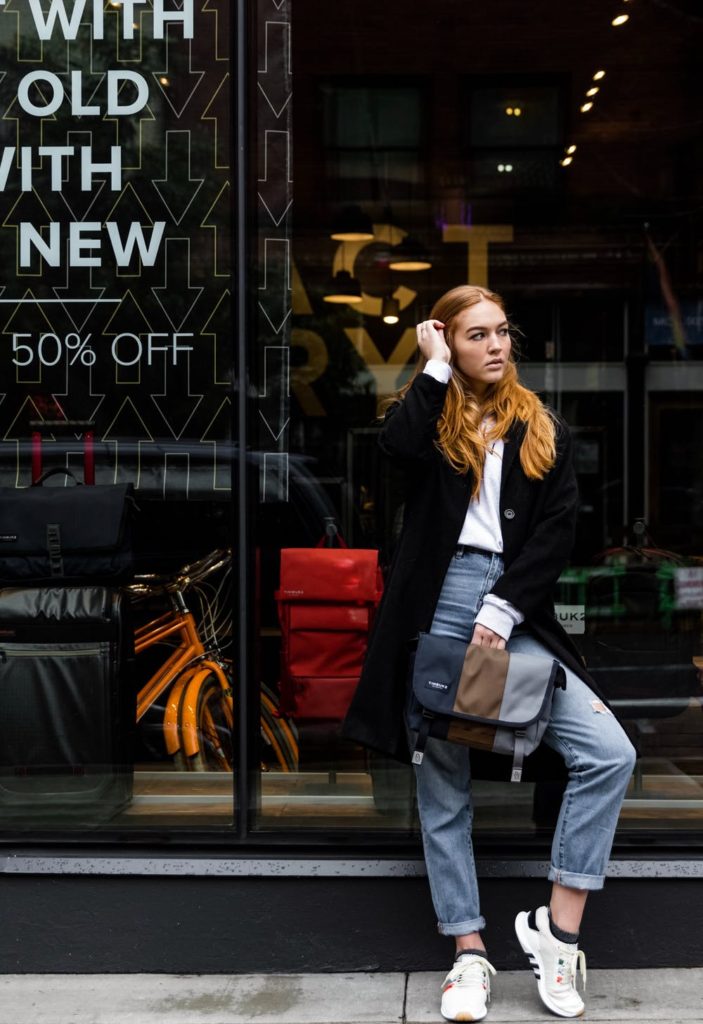 I'm in Central Florida so our fall is just an extended form of summer until we are closer to the holidays but still, I can detect the smallest of the changes in the atmosphere.
So as the weather changes from hot to warm to cool, so do our outfits.
I thought it would be fun to piece together a Fall Look Book video of a few outfits I wear during this time of the year as a stay at home mom. When I'm at home I'm usually in my most comfortable gear and when I'm out with the kids I usually like to stay comfortable so that I can keep up with them.
But in this video I provide a couple of looks from day to night that might be able to inspire a few mommy's who are looking for outfit ideas for this fall. These outfits range from a day at the playground with the kids or a date night out with hubby. I also list out where each item is from and how much it cost.
Here's a hint: most of my clothes are either from the thrift store or were bought on sale.
I just love saving money. And I love looking nice as well. There's nothing that says you can't look good on a budget. I'm not a fan of spending money unwisely for beauty. Beauty comes from within. Stay tuned because I want to take you with me for a thrift store haul, I think that would be fun.
Check out this video where I talk about how to look classy and modest while on a budget as a stay at home mom. This video was the introduction to this Fall Look Book video in order to give a little pep talk about the cat walk.
I hope you enjoy it!
Xoxo,
K.Kavali